Open order directly and get support
Find your order using the order number and we'll help you find the best support options.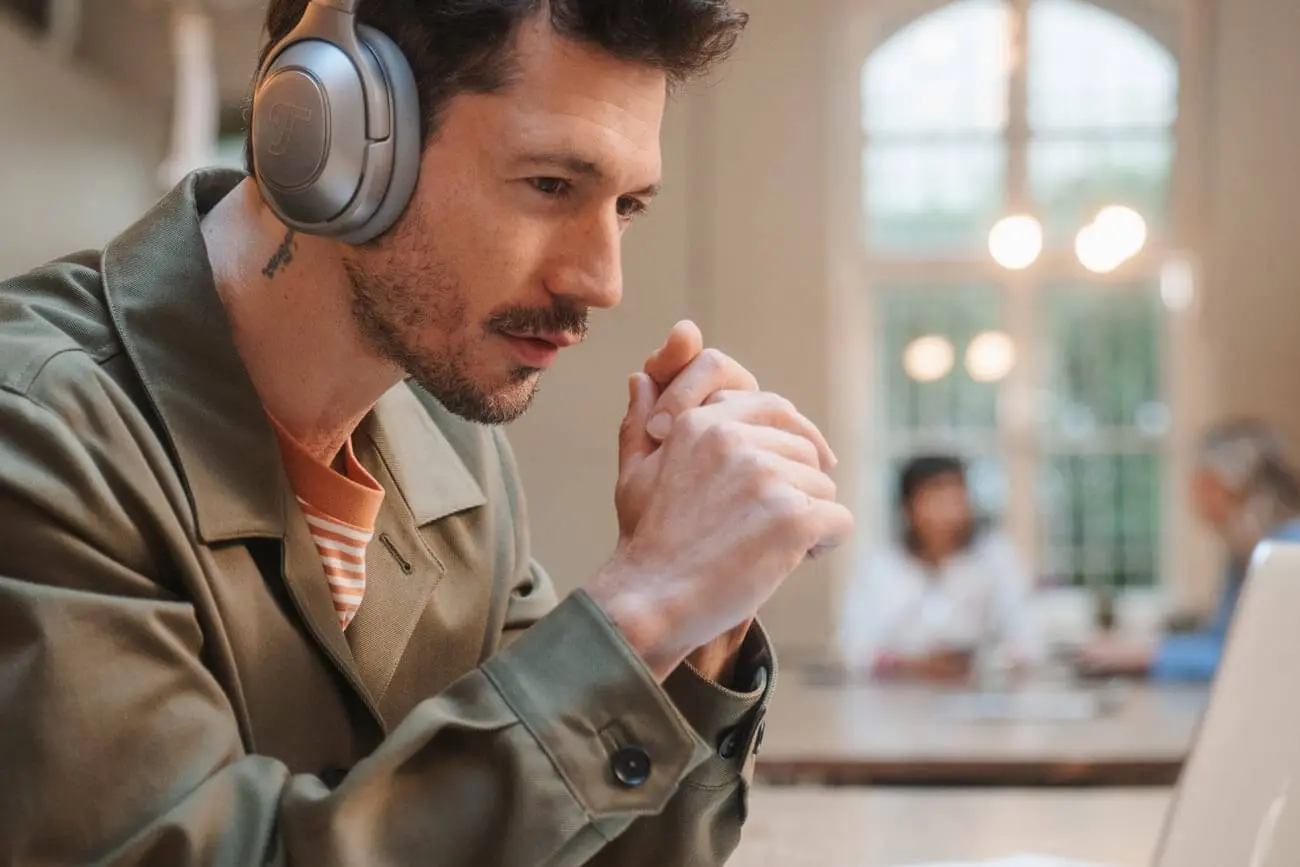 Or register with email and add multiple orders
Instead of opening orders one by one, you can also register with an email address and connect multiple orders to it. That way you can more easily keep track of everything.
Register now